 
Package: Jira Strategy Admin Workbook (Digital) & All Jira Admin Courses
Get the Jira Strategy Admin Workbook (Digital, Color Version) and all Jira admin courses including:
Purchased separately: $217.95 Package discount:  $177.96
Security policy (edit with Customer reassurance module)
Delivery policy (edit with Customer reassurance module)
Return policy (edit with Customer reassurance module)
Get all Jira admin materials all at once with the Jira Strategy Admin Workbook plus online training package!
The workbook contains:
152 recommendations to help you set up, clean up, and maintain Jira,
50 worksheets, plus additional templates, code snippets, and wording samples to help you establish and streamline vital processes,
33 real examples of problems to avoid,
best practices and dos and don'ts for each administrative area,
the top 10 mistakes I made as an administrator, and
content not available anywhere else.
The online courses include:
30-minute, online, skill or topic-based training

video lessons, homework, and a quiz to test and reinforce understanding

a course certificate for your portfolio or resume

unlimited 24 hour access
About the Author & Instructor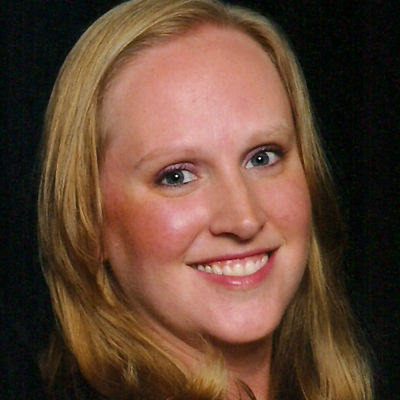 Rachel Wright is an entrepreneur, process engineer, and Atlassian Certified Jira Administrator.
She started using Jira in 2011, became a Jira and Confluence administrator in 2013, and was certified in 2016.
Rachel also uses Atlassian tools in her personal life for accomplishing goals and tracking tasks.  Her first book, the "Jira Strategy Admin Workbook", was written in Confluence and progress was tracked in Jira
Included Materials
Download the worksheets, templates, and companion materials using the coupon code in your book's "Worksheets, Templates & Companion Materials" section.  The following are downloadable after your book purchase:
Atlassian Summit Notes
Determine Jira Permissions
Jira Add User Instruction Based on Issue ID
Jira Annual Report
Jira Application Administrator Responsibilities
Jira Application Comparison
Jira Automated Testing
Jira Bulk Import
Jira Change Select List Formatting
Jira Clean Instance
Jira Conditional Announcement Banner
Jira Custom Workflow Documentation
Jira Database Queries
Jira Detailed Upgrade Plan
Jira Genie and Jira Gerbil Character Users
Jira HTML Links
Jira Incident Log
Jira Issue Creation via Email Instructions
Jira Issue Security Worksheets
Jira Menu and Transition Buttons Graphic
Jira Monitoring
Jira New Custom Field Requests
Jira New Project Configuration Checklist
Jira New Project Request
Jira New User Communication and Checklist
Jira New User Request
Jira Notification Scheme
Jira Permission Scheme Worksheets
Jira Plugin and Add-on Vetting Procedure
Jira Plugin Tracking
Jira Project Status
Jira Project Wording
Jira Recommendations and Tips
Jira REST API and Database Users
Jira Rollback Plan
Jira Scheduled Maintenance
Jira Scheme Wording
Jira Security Policy Considerations
Jira Standard Capabilities
Jira Standard Regression Testing
Jira Status Update Email Notification Instructions
Jira Support and Emergency Escalation
Jira System Stats
Jira Upgrade Wording
Jira Use and Future Predictions
Jira Users Wording
Jira Workflow XML
New Jira Features
Sample Jira Support Project Set Up
Top Jira Support Measurements
Download the files individually or a few at a time as you need them. You can also download them all at once, in one .zip file. See download instructions.
Data sheet
Format

PDF & Online Courses